By Joseph Clayton
"Men…it's time to speak out about your mental health and wellbeing" 
As a society, it is vital that we all prioritise our mental health, making sure that we are treating it with as much priority and importance as we would our physical health. However, it is time for more men to speak out about their mental health and wellbeing, with around 40% of men still not admitting to others around them when they are suffering and having a hard time.
In recent years, more and more men in the UK are committing suicide due to suffering from illnesses such as depression and anxiety, with suicide being the largest cause of death for men under the age of 50. This is caused by not enough men understanding the importance of talking about their mental health, leading many to suffer in silence. Due to this, men are found to be more irritable and experience sudden anger and loss of control, highlighting the consequences of men being silent.
According to the Mental Health Foundation, three times as many men as women die by suicide in the UK every year, with only 36% of referrals to NHS talking therapies being for men. This is supported by statistics such as that in 2017, nearly 6,000 suicides were recorded in the UK, and of this, over 75% were men.
In particular, higher rates of male suicide are found in minority communities, including men from BAME (Black, Asian and Minority Ethnic) backgrounds. This is because black men are more likely to have experienced a psychotic disorder than white men, leading black men being four times as likely to be detained under the Mental Health Act than white men.
However, society's expectations and traditional gender roles have been shown as a key explanation for why many men feel that they are unable to express how they are feeling, believing that they should not be showing emotion. This is because many men are expected to portray themselves as tough and strong, therefore neglecting their mental health which as a result can have devastating consequences such as many men ending their lives.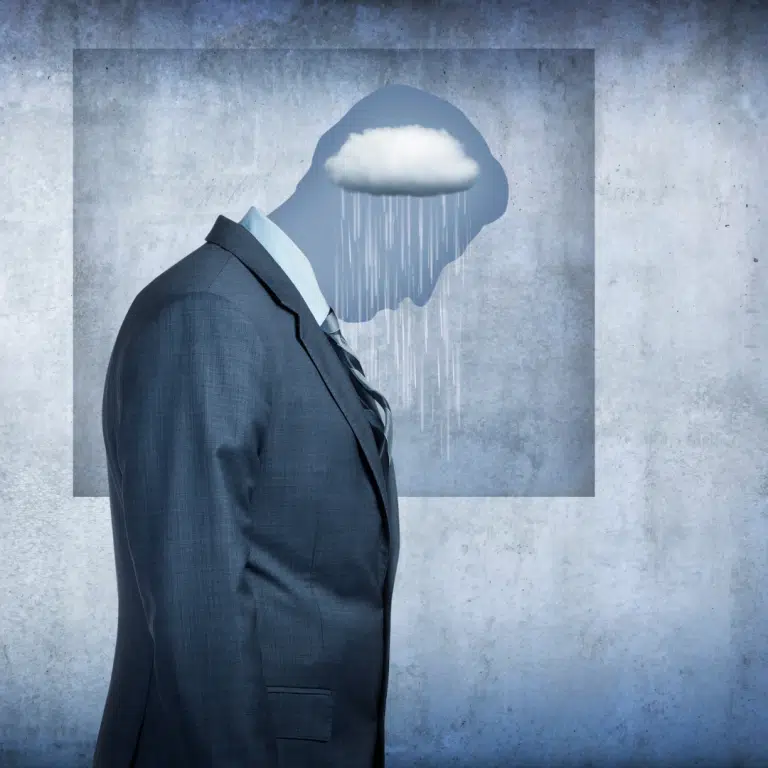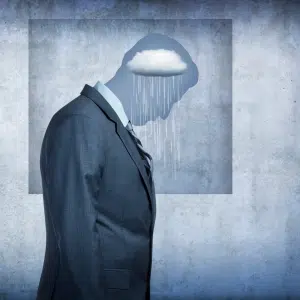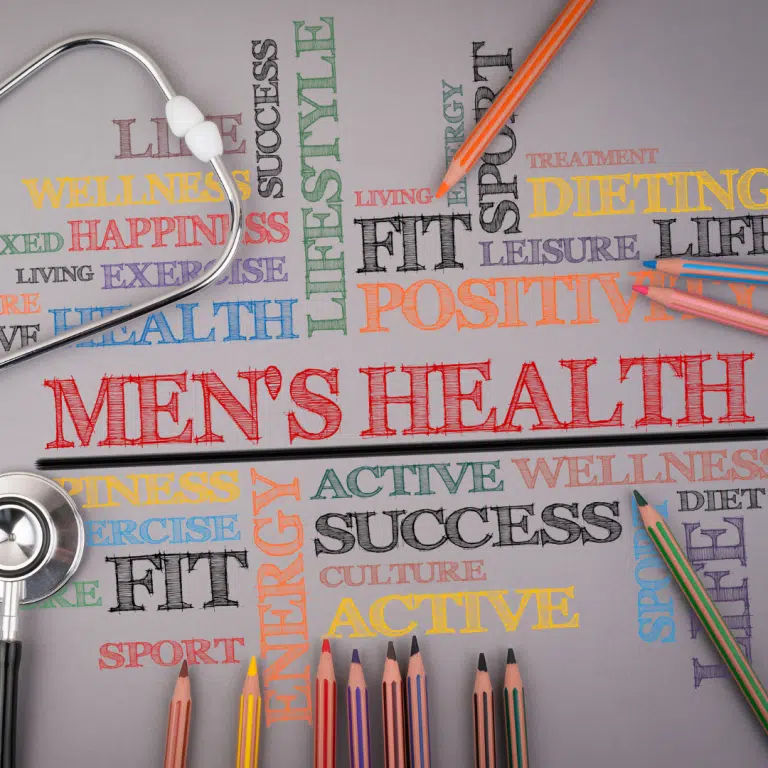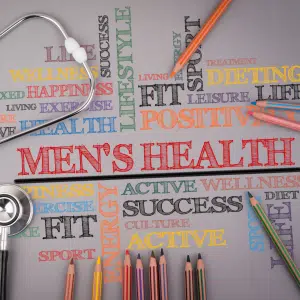 Therefore, this clearly emphasises why it is so important for men to break this toxic stigma and get the mental health support they need. So where can men get the help that they need to improve their mental health and wellbeing?