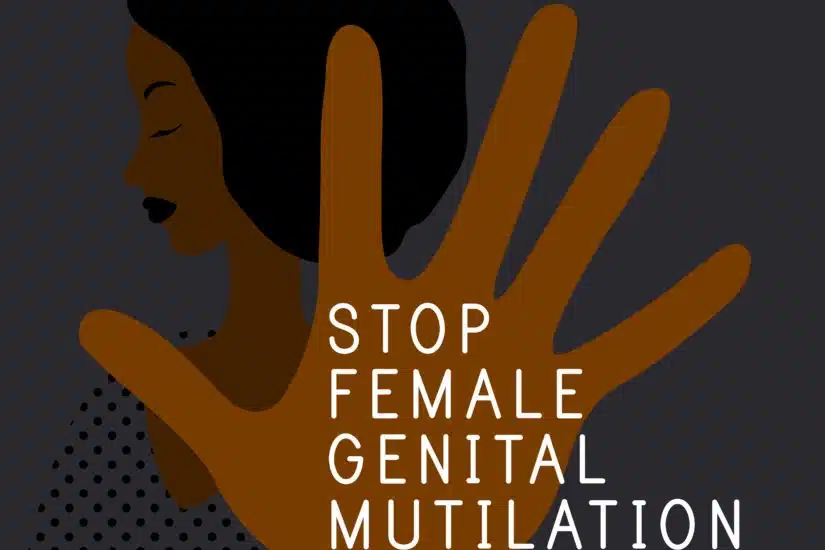 Community FGM Ambassador training is a way of developing a team of community embedded and based volunteers to help end female genital mutilation.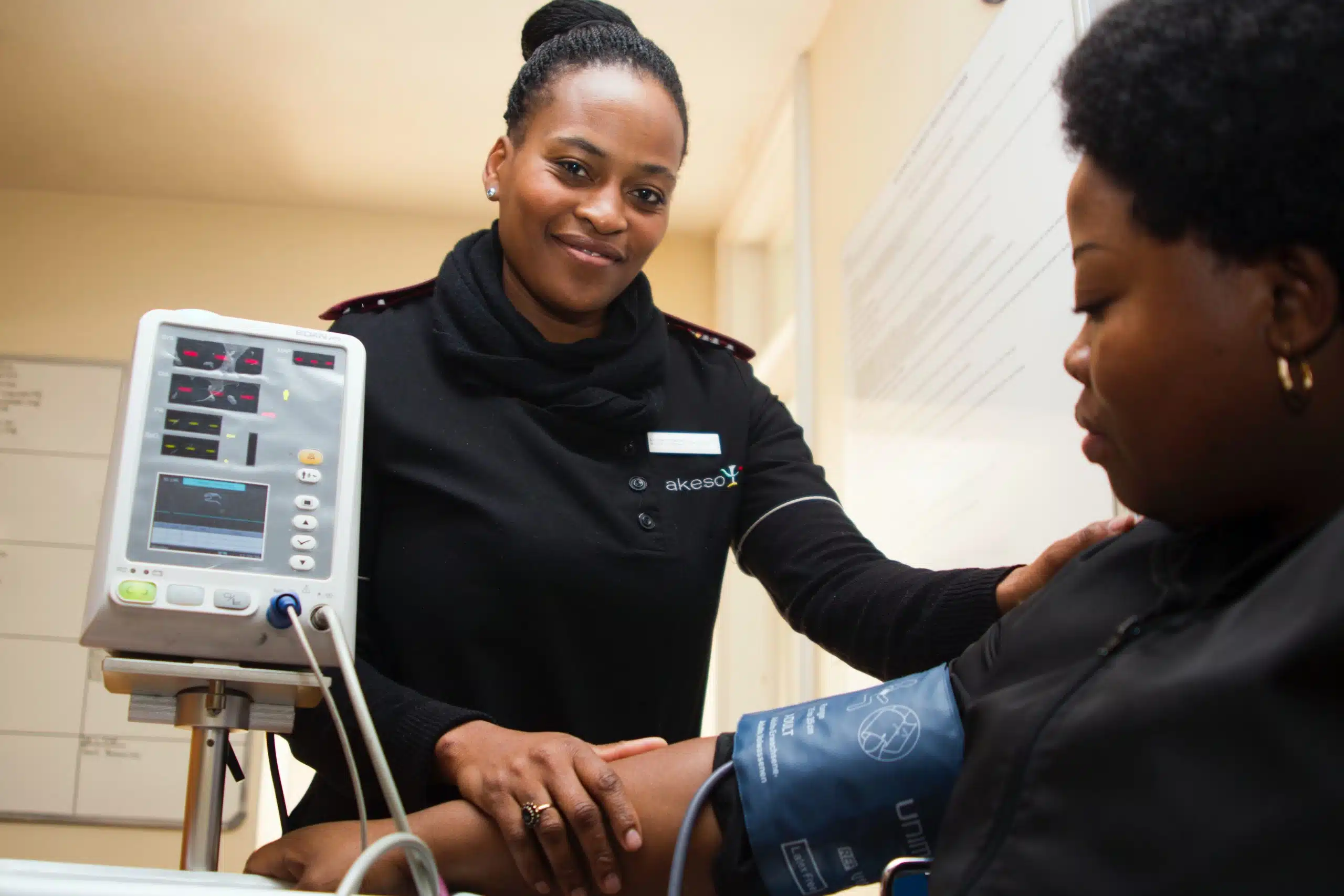 Our health & social care courses are designed to equip you with the skills highly valued by employers in the sector.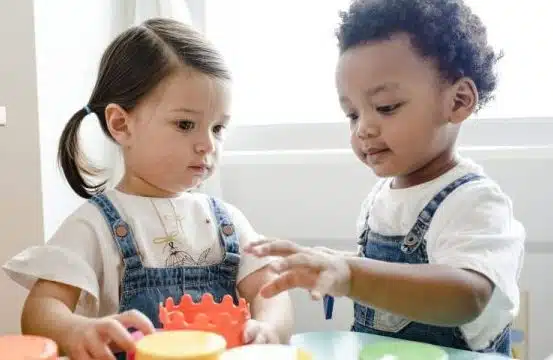 Careers in childcare are rewarding, and give you the opportunity to have an impact on the community.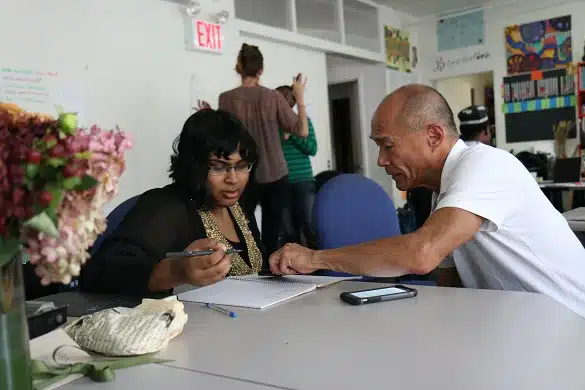 This open course is designed for English Language learners of all levels, and the classes are run weekly.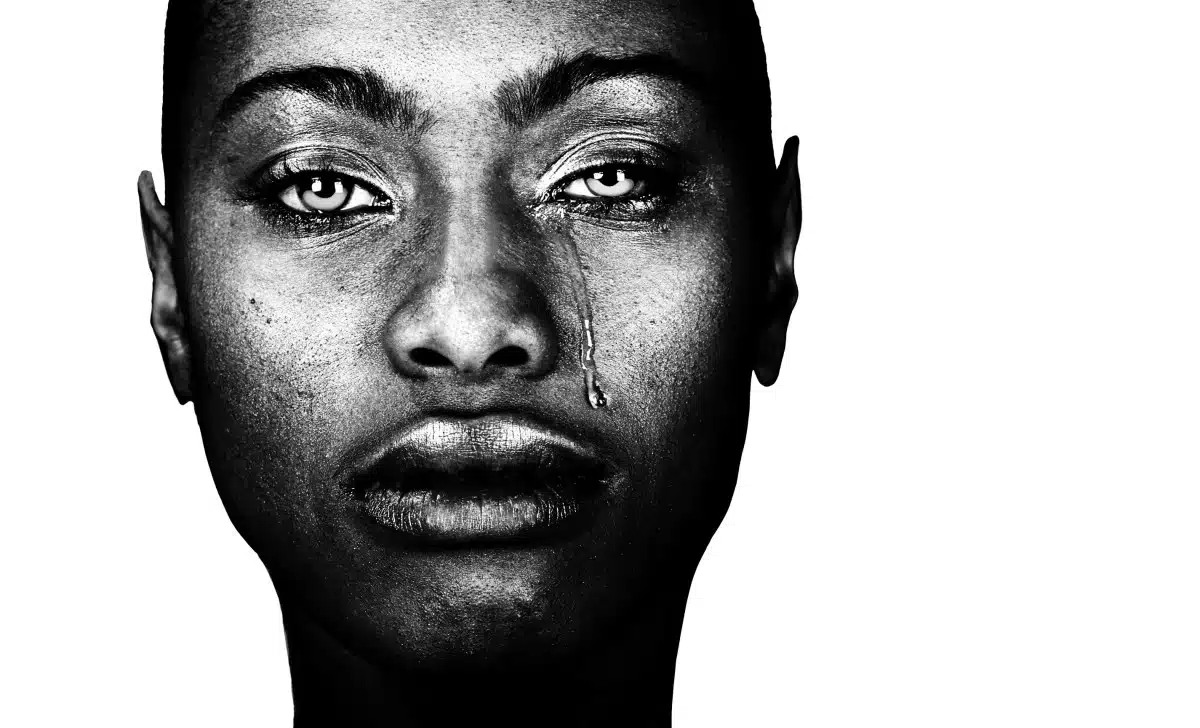 Domestic violence can happen to anyone, regardless of age, social background, gender, religion, sexuality or ethnicity.