Important Dates to Remember
Registering to Vote Deadline –  Monday 17 April
Postal Voting Application Deadline – Tuesday 18 April
Voter Authority Certificate Deadline – Tuesday 25 April
New Requirements
The UK Government has introduced a requirement for voters to show an accepted form of photo ID when voting at a polling station at some elections. This new requirement will apply for the first time in England at the local elections on Thursday 4 May 2023, including in Nottingham.
We would like to make sure that as many people as possible are aware of these changes and therefore ask for your assistance in promoting this new requirement within your community.
The Electoral Commission has created a guide on the introduction of voter ID, which includes details on what ID is acceptable and what to do if you do not have any photo ID.  It has also created separate guides for groups who may need additional support to prepare for the new voter ID requirements.
See links below for the list of available guides:-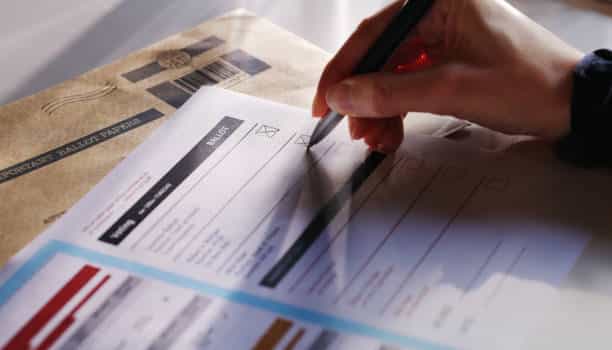 Support For New Voter Requirements
Translations of the guide on Voter ID can be found here.
Those without photo ID, who want to vote at a polling station will need to apply for a free Voter Authority Certificate.  
People should do this as soon as possible by going online at
voter-authority-certificate.service.gov.uk
If anyone requires assistance with their application they can contact Electoral Services at Nottingham City Council on 0115 8764111 or email elections@nottinghamcity.gov.uk
Alternatively, they can apply to vote by post instead, where no photo ID is required.
We would also like to encourage you to share this information via any social media channels you have. You can do this by following MyNottingham and share the Voter ID and election posts via your own channels/networks:
If you have any queries or require further information about registering, voting or voter ID you can find lots more at Information on the Introduction of Voter ID – Nottingham City Council or you can contact Electoral Services on the details above.
Useful Resources:
Voting at a polling station – ID Requirements